In Focus
---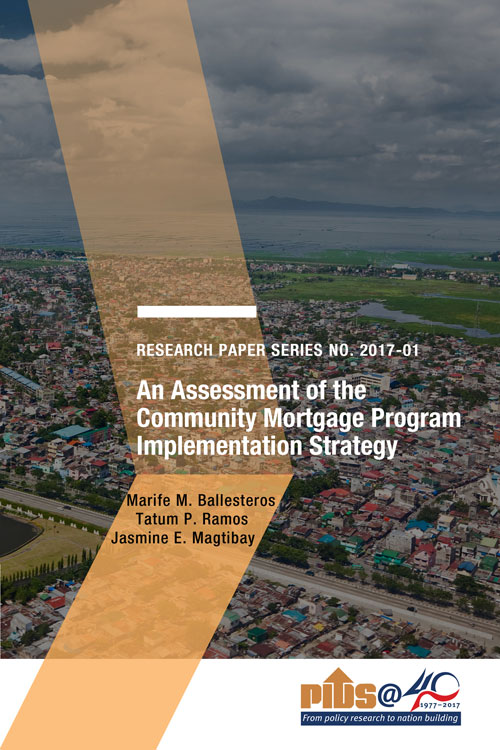 PIDS Updates, June 2017
---
The Community Mortgage Program is a financing scheme that enables organized residents of slums to borrow funds for land purchase and housing development.
READ MORE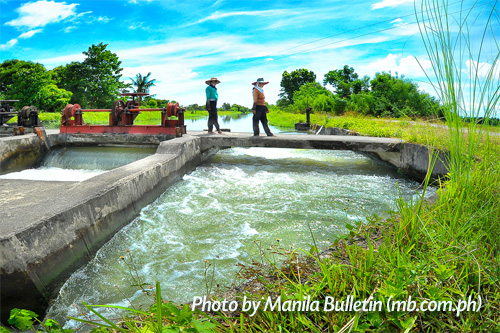 In Focus: Agricultural Production Support
---
Despite the government's attempt to develop other industries as economic drivers, the agriculture sector remains central to the Philippine economy.
READ MORE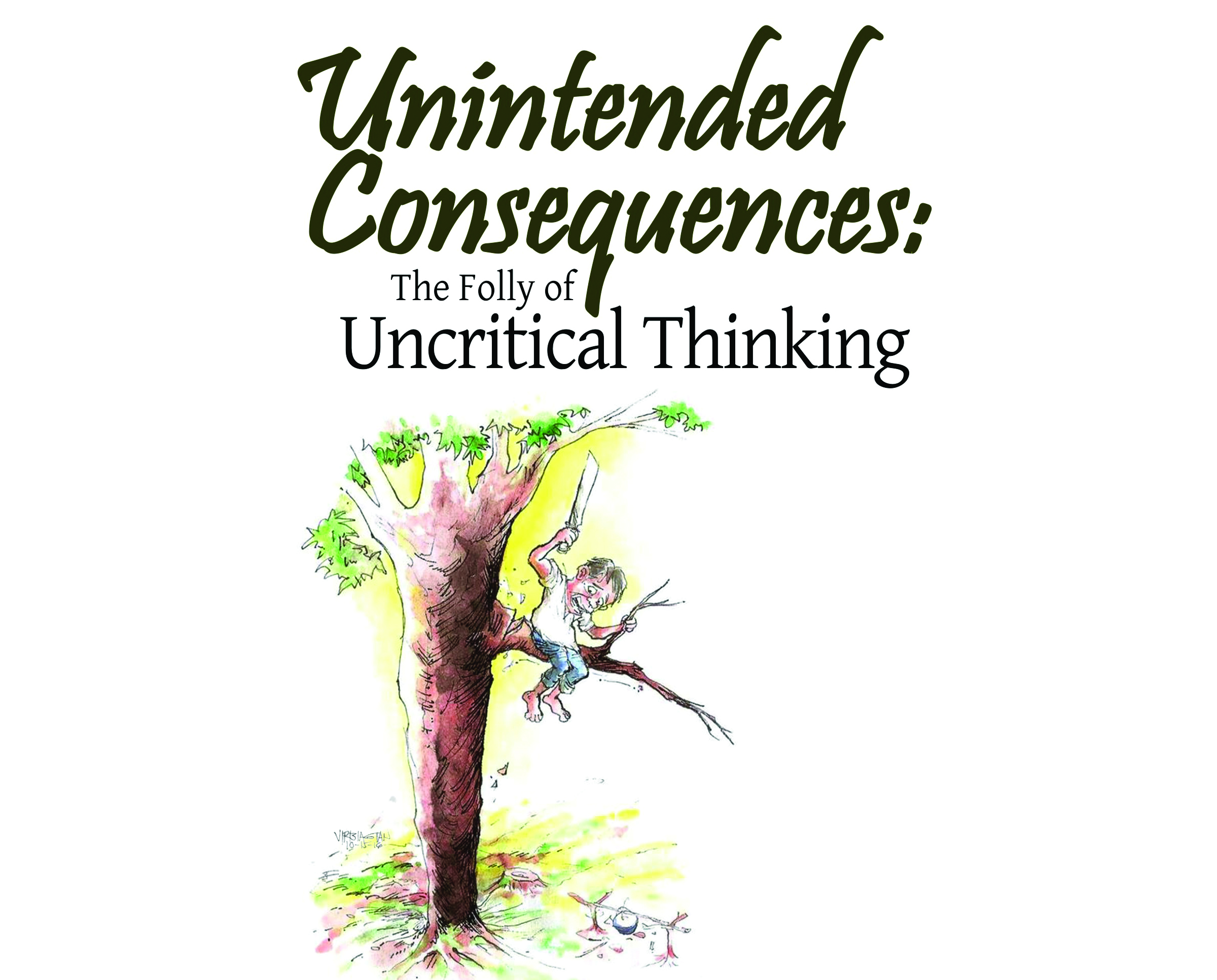 IN FOCUS: The Unintended Consequences of Policies and Programs
---
The Philippine policy system is marred by legislations and policies that are well-meaning but fail to serve their purpose. More often than not, they lead to inadvertent outcomes.
READ MORE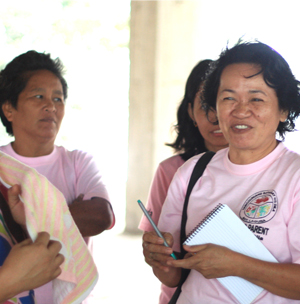 IN FOCUS: Gender and Development
---
Gender equality is essential to achieve inclusive and sustainable development. Women and men play important roles in society. Thus, both should have the same access to education, health, and others.
READ MORE
IN FOCUS: Improving economic productivity through innovation
---
Long-term national development relies on innovation. Progress in science and technology (S&T) infused with innovation is necessary to achieve sustained economic growth.
READ MORE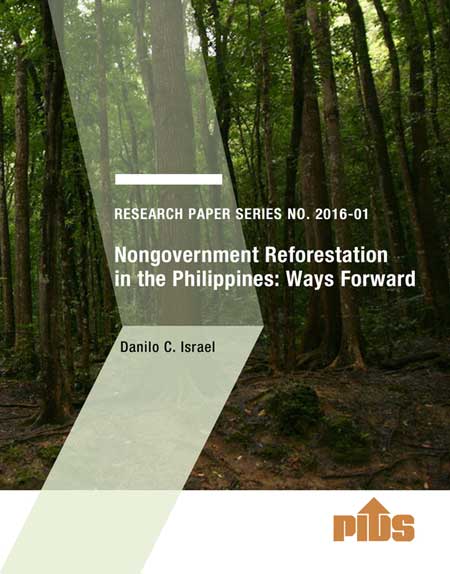 IN FOCUS: Nongovernment Reforestation in the Philippines
---
This study reviews and assesses nongovernment reforestation in the Philippines vis-à-vis government and total reforestation using primary and secondary data.
READ MORE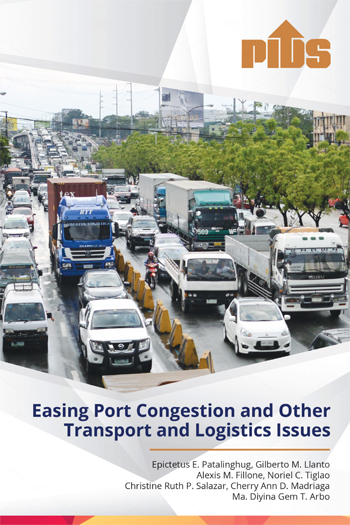 IN FOCUS: Easing Port Congestion and Other Transport and Logistics Issues
---
The study looks at the bigger picture—the need to understand other important issues, not just the cargo truck ban, that affect transport and logistics, and to formulate appropriate policy responses.
READ MORE