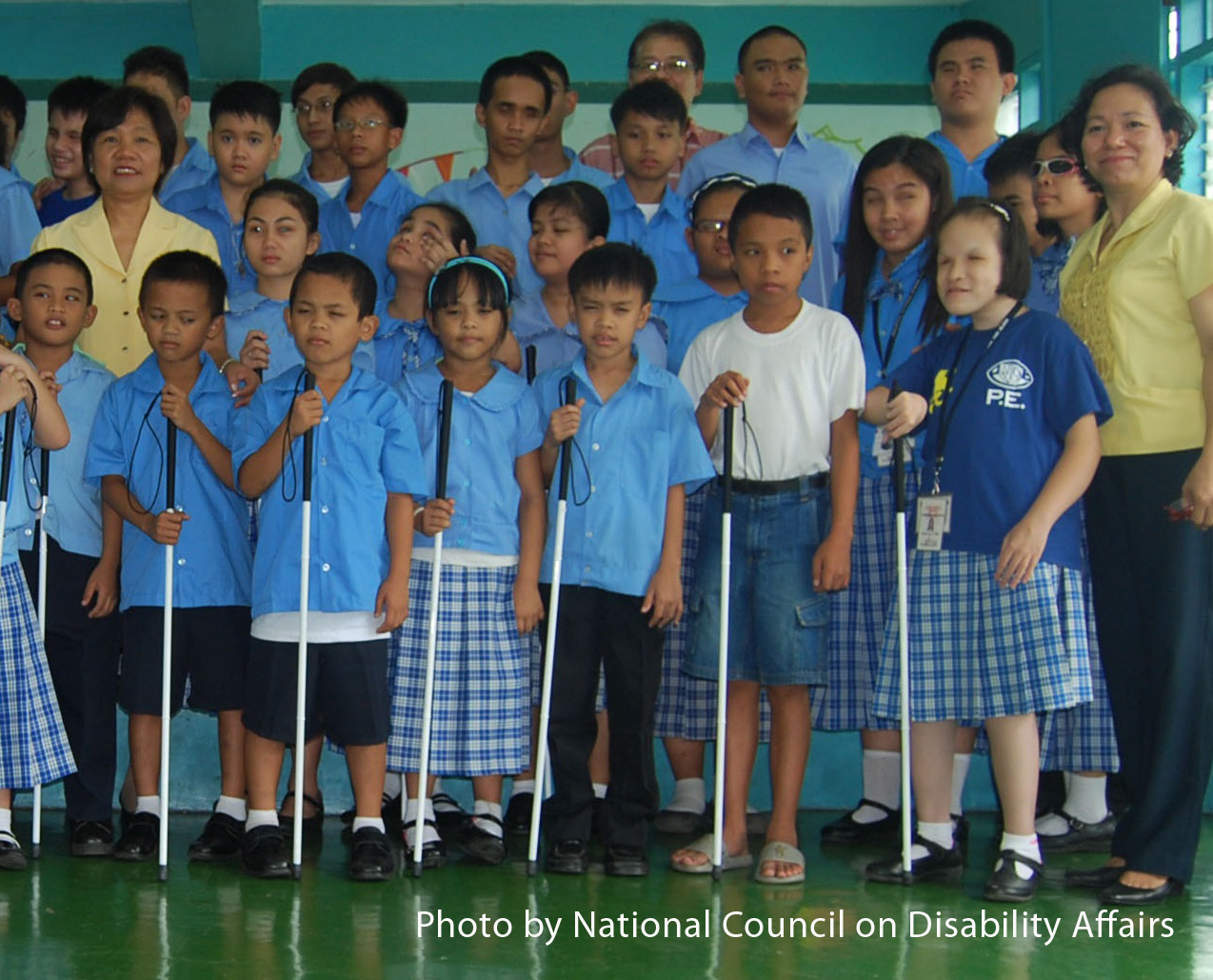 To address the low school participation rate of children with disabilities (PWDs) in poor areas of the country, a study by state think thank Philippine Institute for Development Studies (PIDS) recommends to government to provide mobile special education (SPED) schools.

PIDS Research Associate Adrian Agbon, who is part of the project "Poverty Alleviation of Women and Children with Disabilities in Developing Countries", explained that the presence of learning institutions in areas where PWDs live can greatly affect their school attendance.

The study is a joint undertaking between PIDS and the Institute of Development Economies Japan External Trade Organization done in Mandaue City and San Remigio in Cebu to assess the condition of women and children PWDs in terms of education, labor market participation, and access to health facilities and other social services.

Results of the research show that SPED schools are often far from the place of residence of PWD children, which can further explain the increasing number of dropouts in their group

Citing an example, Agbon noted that only 40 percent of children with disabilities from the poorest population are attending schools in San Remigio compared to a higher number of children attending school in Mandaue City. This, according to Agbon, is due to the lack of teaching facilities in poor municipalities like San Remigio.

The study also revealed that while the local elementary school is currently holding nonformal SPED classes, they are only limited to hearing-impaired children.

Agbon said that mobile SPED schools will encourage children with disabilities to continue and finish their studies.

He also urged the Department of Education to enhance its Alternative Learning System Mobile Teacher Program to cater to all types of disabilities among children.

The study likewise advised government to invest in in-service and preservice teacher education to better prepare teachers in handling children with disabilities and reduce inequalities in schools. ###

If you want to know more about this study, download the Development Research News from the PIDS website.