In Focus
---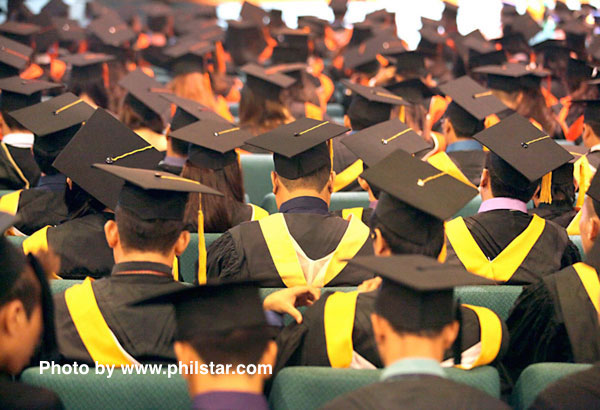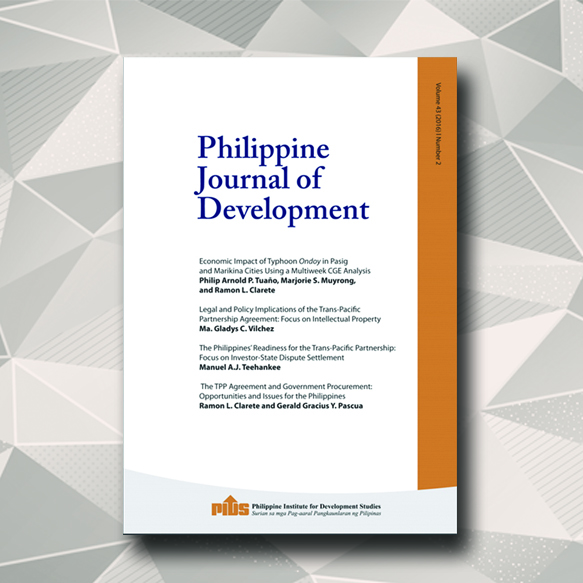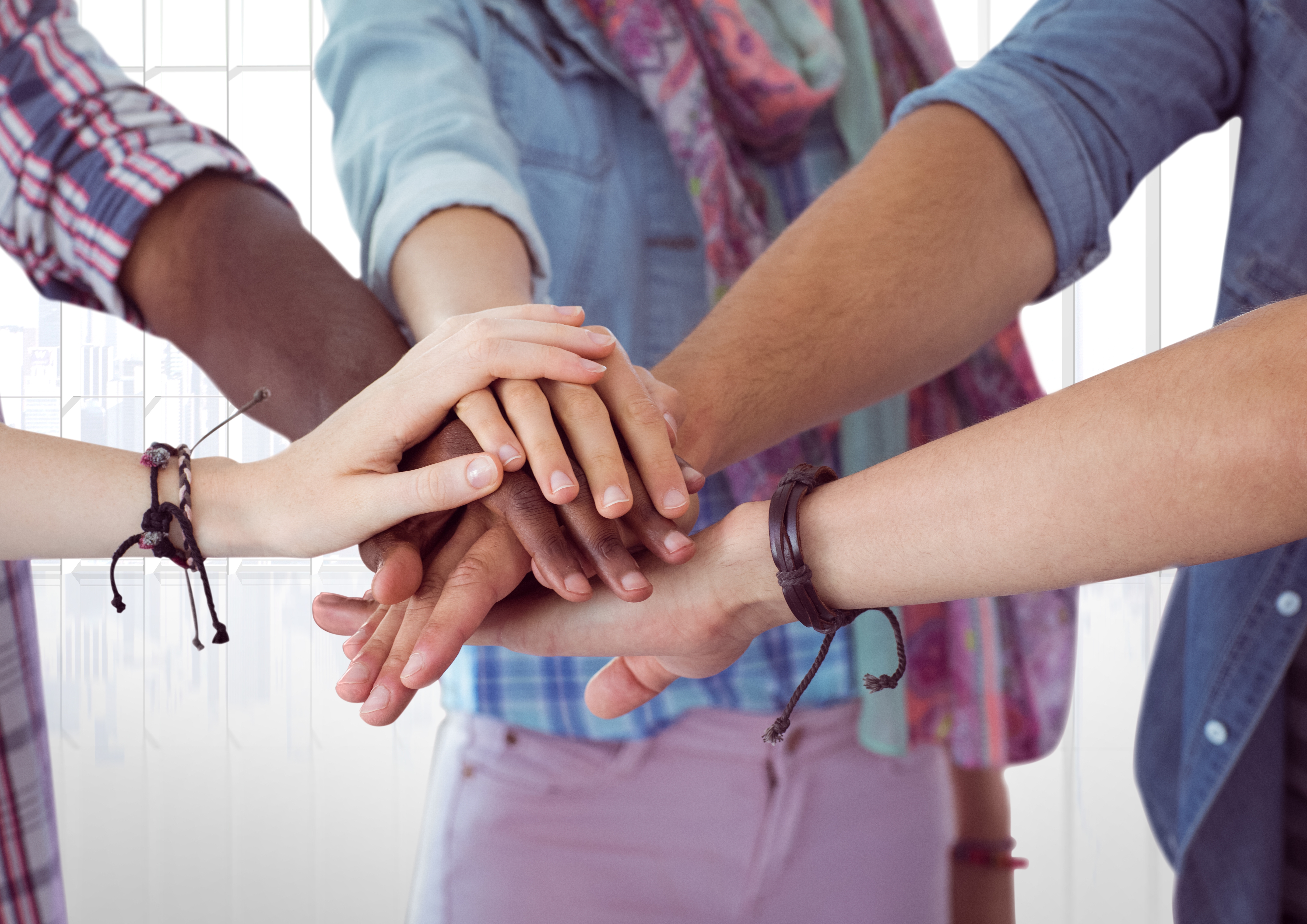 IN FOCUS: The Philippines' persistent gender gap
---
The Philippines slips to the 10th rank in the latest Global Gender Gap Index by the World Economic Forum (WEF). It remains the most gender-equal nation, however, in Southeast Asia.
READ MORE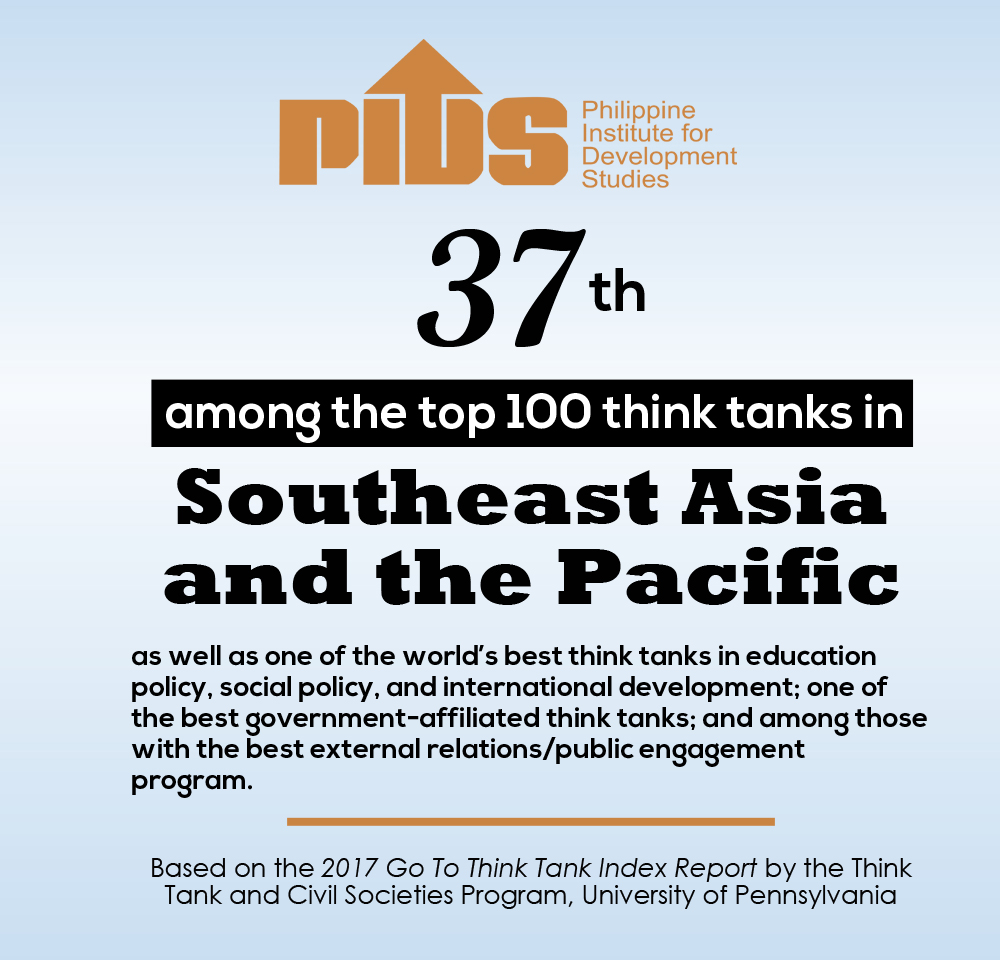 PIDS UPDATES: February 2018
---
The Philippine Institute for Development Studies (PIDS) remains one of the best think tanks in the world based on the 2017 Global Go To Think Tank Index (GGTTI) Report.
READ MORE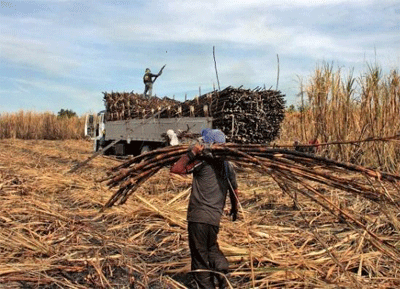 IN FOCUS: Land reform: What has been its impact after 30 years?
---
Land acquisition and distribution to poor and landless farmers have been going on in the Philippines for 30 years under the CARP.
READ MORE